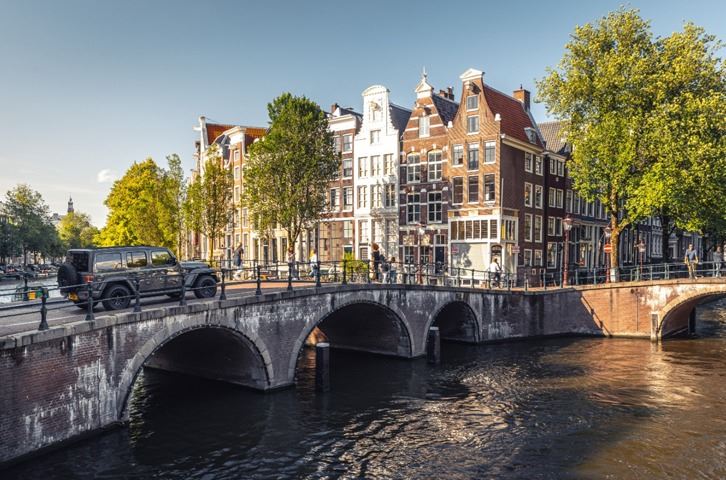 BRUTE MEDIA & PRESS
As BRUTE is recognized and visible throughout Europe more and more, so are we in the media.
Here you can find an overview of external media, tests and collaborations, as well an overview of created BRUTE content.
If you come accross media from BRUTE outside of these piblications we welcome you to send it to us!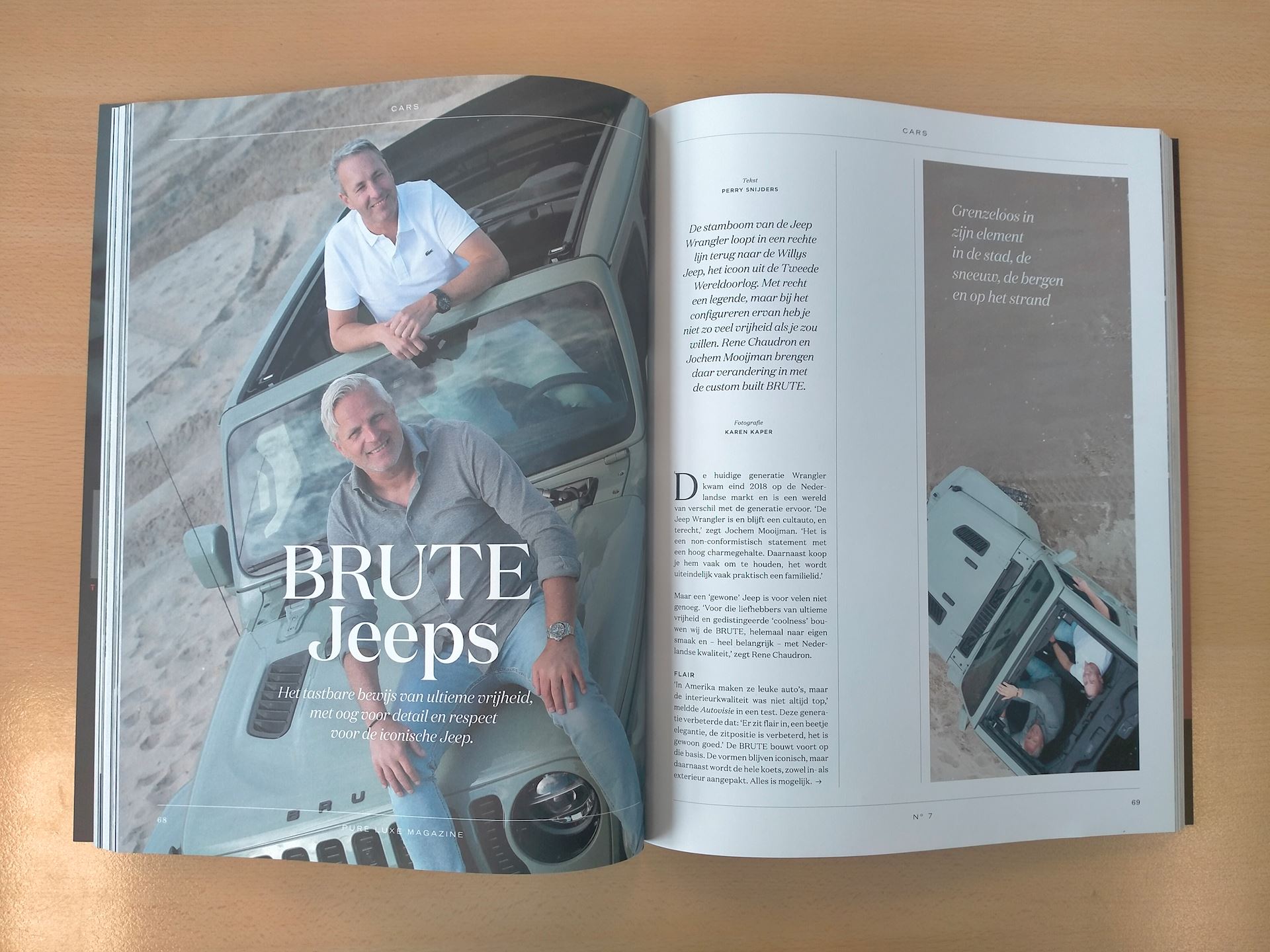 PURE LUXE MAGAZINE
Het tastbare bewijs van ultieme vrijheid, met oog voor detail en respect voor de iconische Jeep.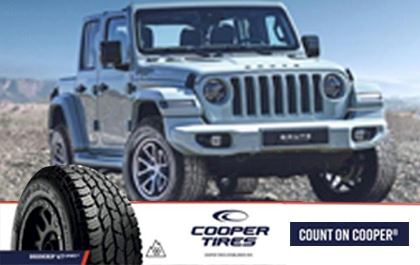 Partnership with Cooper
BRUTE Jeeps and Cooper Tires have established a partnership, where Cooper will provide BRUTE with the latest products from its 4×4 range.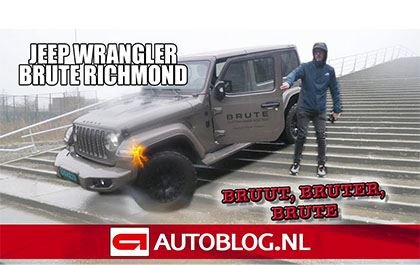 BRUTE review – Autoblog
Watch the review of Autoblog with the BRUTE Richmond in Amsterdam here!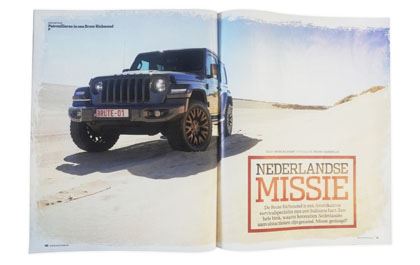 Review Autovisie Magazine
A very nice published review about the BRUTE Richmond in Germany's well known GRIP magazine









BRUTE. Build your own dream with us.