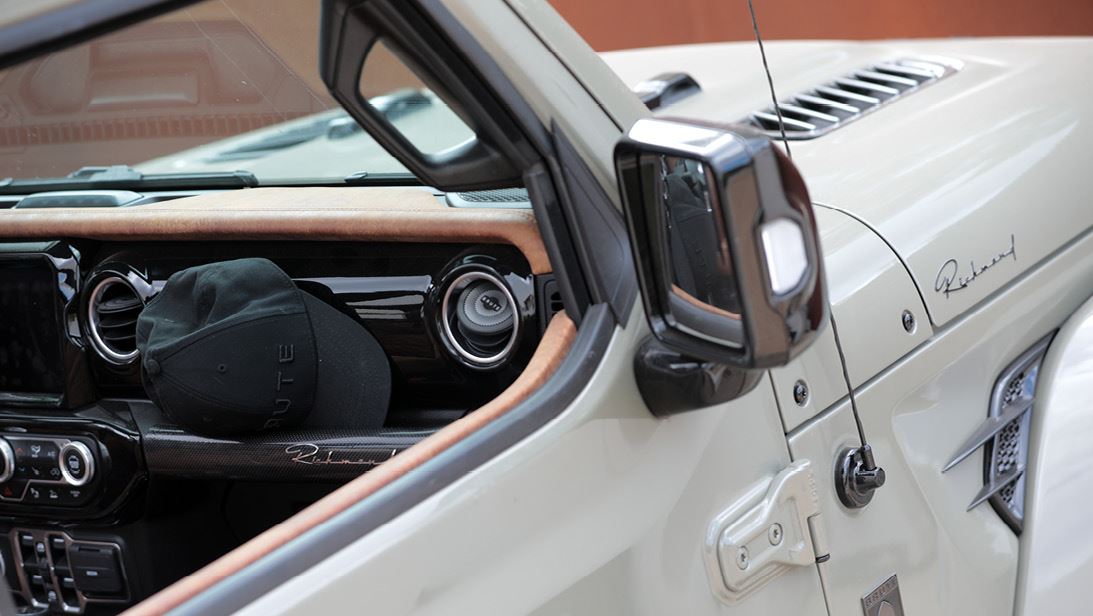 CONTACT US
For inquiries please contact us directly or contact the BRUTE dealer near your residence.
We look forward to welcoming you to one of our showrooms and inform you on all the
possibilities for your own custom BRUTE conversion.
Please note; If your country of residence is not represented in the dealer guide,
please contact us at Headquarters, we ship worldwide!
HEADQUARTERS (NL)
IJssel 1, 2491 BW The Hague | The Netherlands | +31 707 63 31 33 | sales@brutejeeps.com

Chamber of Commerce NL: 6855 9720 | VAT: 8574.98.137.B01
St Veit an der Gölsen

BOND - Bauhofstrasse 3, A-3161

St. Veit an der Golsen
BRETTEVILLE SUR ODON

KOENIG Motors SAS

Quartier Koenig

1240 rue Antoine de Saint Exupéry

14760 Bretteville-sur-Odon
OISTERWIJK

Du Parc

Bedrijfsweg 5

5061 JX OISTERWIJK

+31 013 5452000

rob@duparc.nl

Real free people don't dance to other people's tune,
instead, they play for others to dance.
BRUTE.