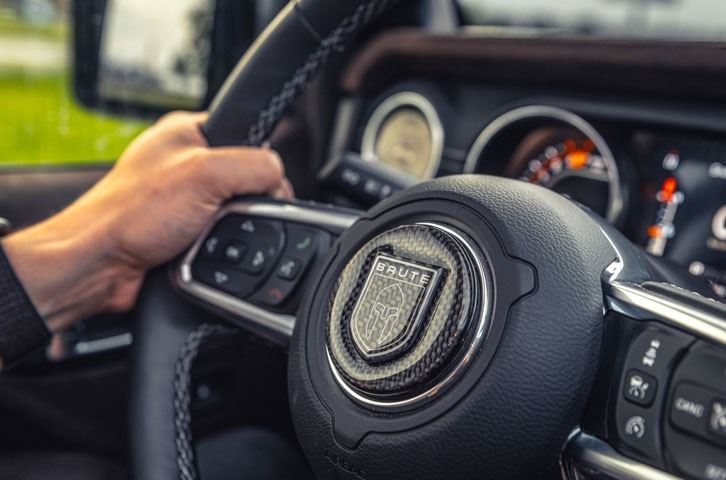 Undefine yourself
At BRUTE we believe, the moment you are ready for a BRUTE.. you are able to live life and become you again..
Being undefined is freedom in the broadest sense of the word. We invite you to.. the BRUTE undefine movie.
Be Brute - Undefine yourself
EXPLORE BRUTE
Dive into the world of BRUTE. We love to invite you around and show all the custom coolness we have to offer.



Real men don't dance to other people's tune,
instead, they play for others to dance.