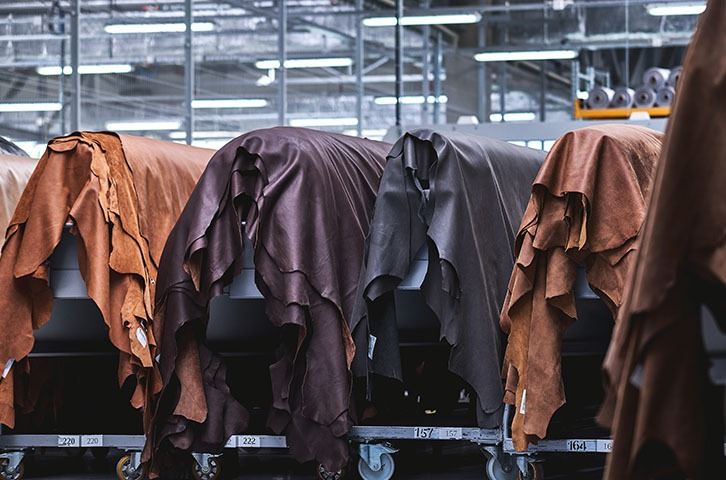 BRUTE CUSTOM INTERIORS
The standard for the Wrangler redefined. What it takes?
The finest craftsman, the finest leathers, the finest
designers.. a vision. and patience..
The BRUTE quality does not come over night. After building more
than a 150 conversions we feel that we can talk of experience.
And still.. We constantly innovate our fabrics, stitching and techniques
to reach higher standards.
LEATHER STYLES
In the BRUTE Collection we have 12 'standard' options, divided over 3 different interiorstyles.
'STANDARD' LEATHERS
The line with strong leathers in vibrant colours.
PREMIUM LEATHERS
Very fine nerfed leather, bespoke, soft and premium.
Available in selected colours.
VINTAGE LEATHERS
Cool and rough leather style. Feels rough and used and is dyed In a vintage look. Unique fabrics specially sourced and fabricated for BRUTE.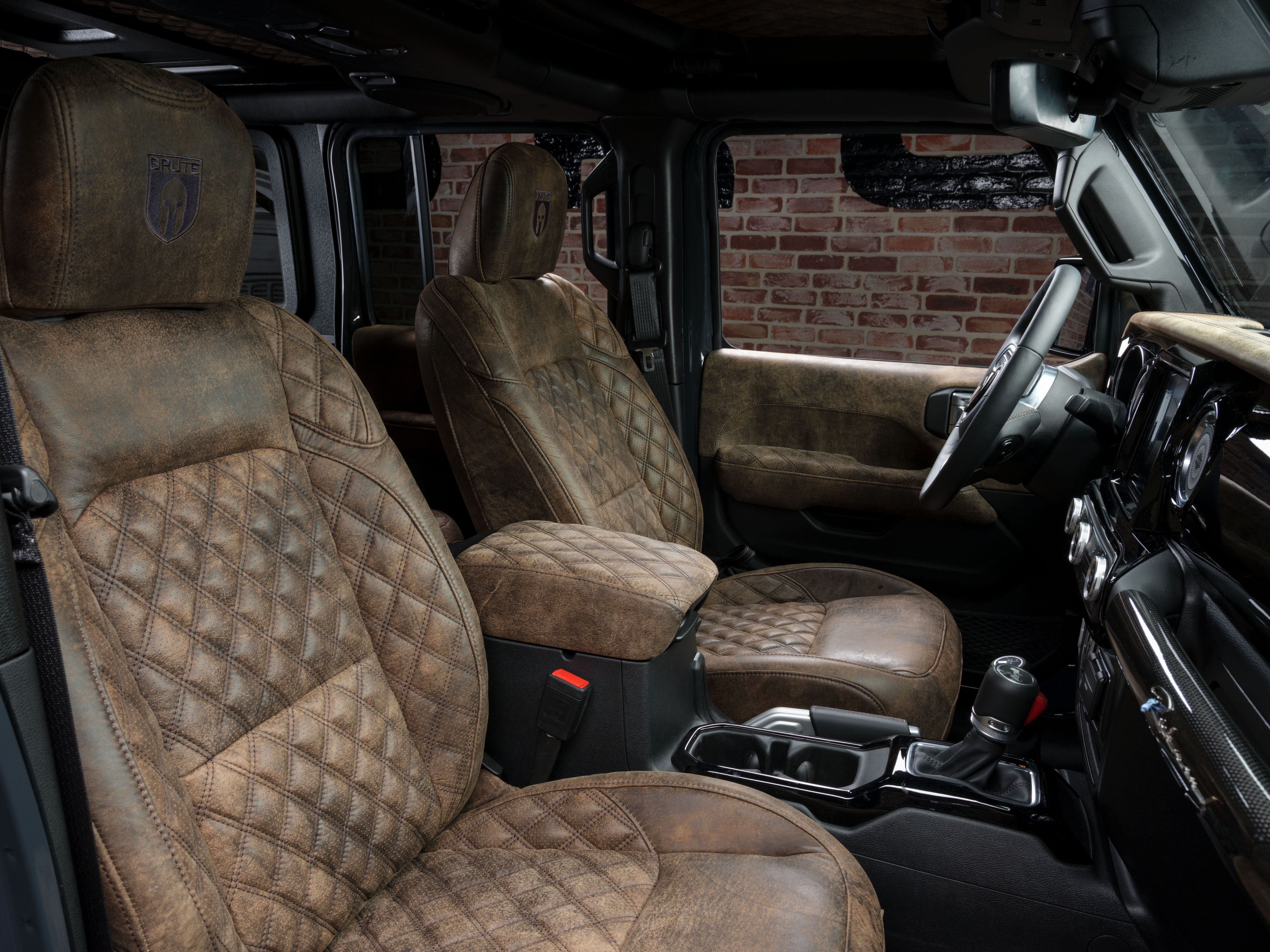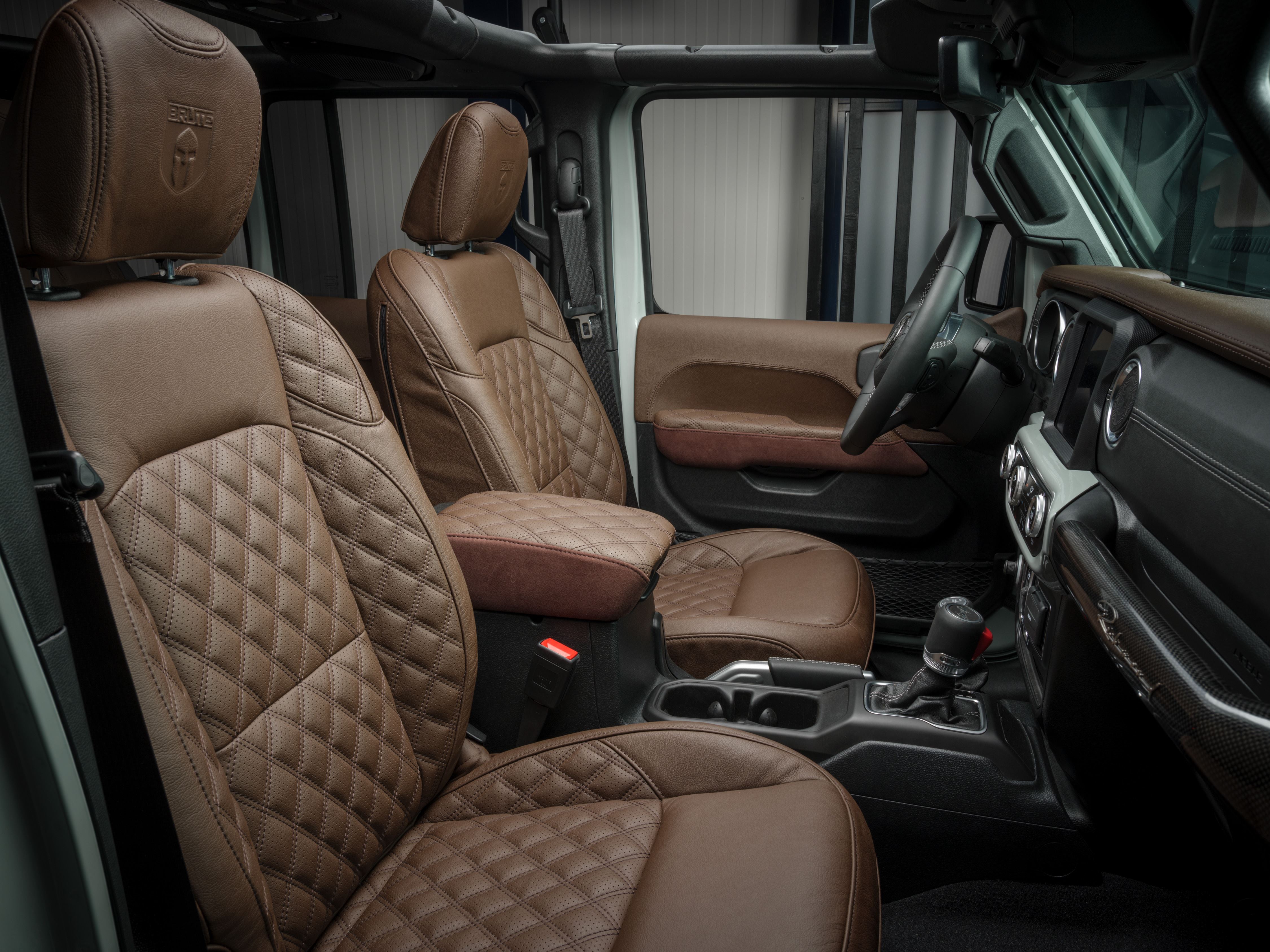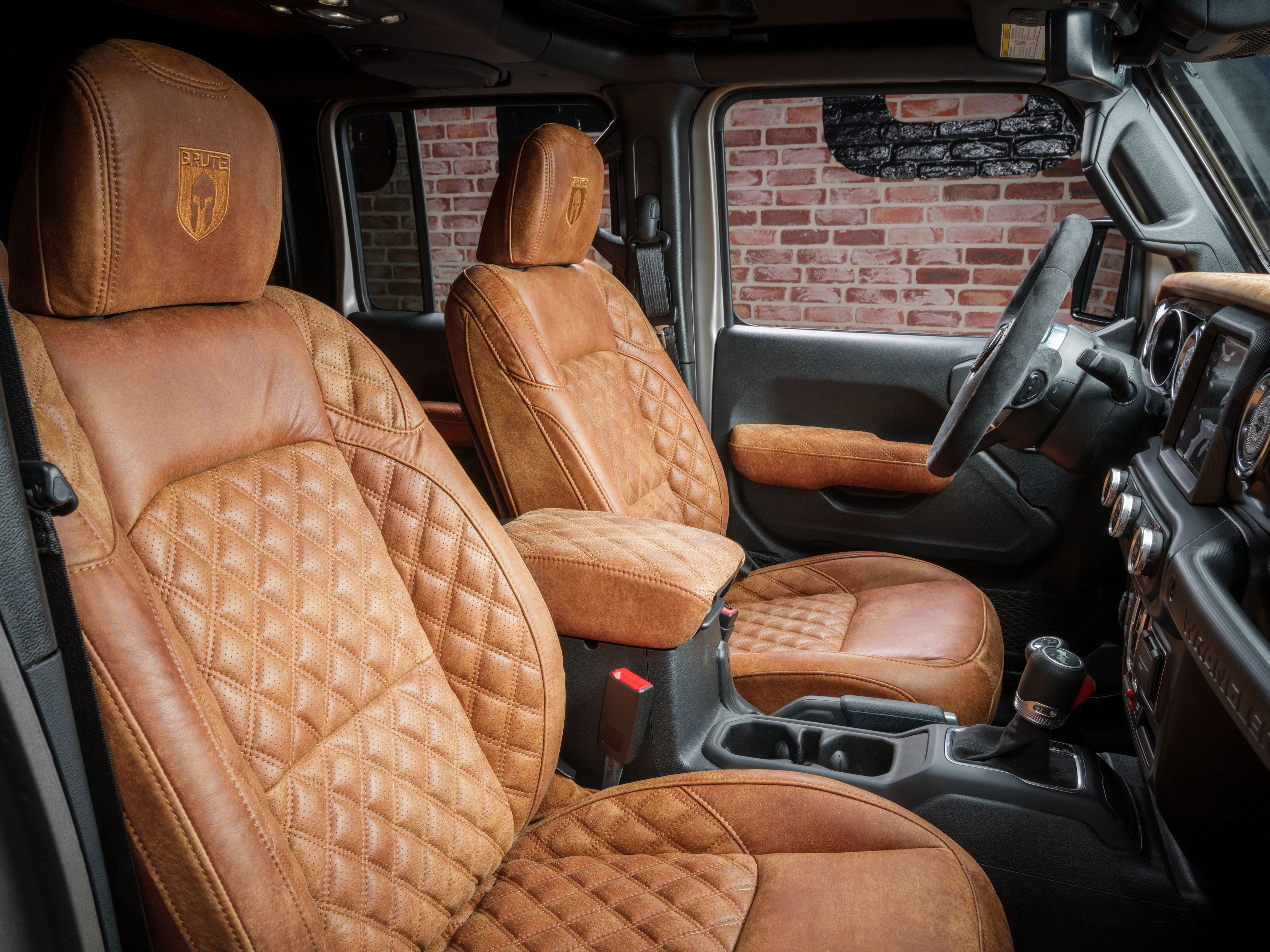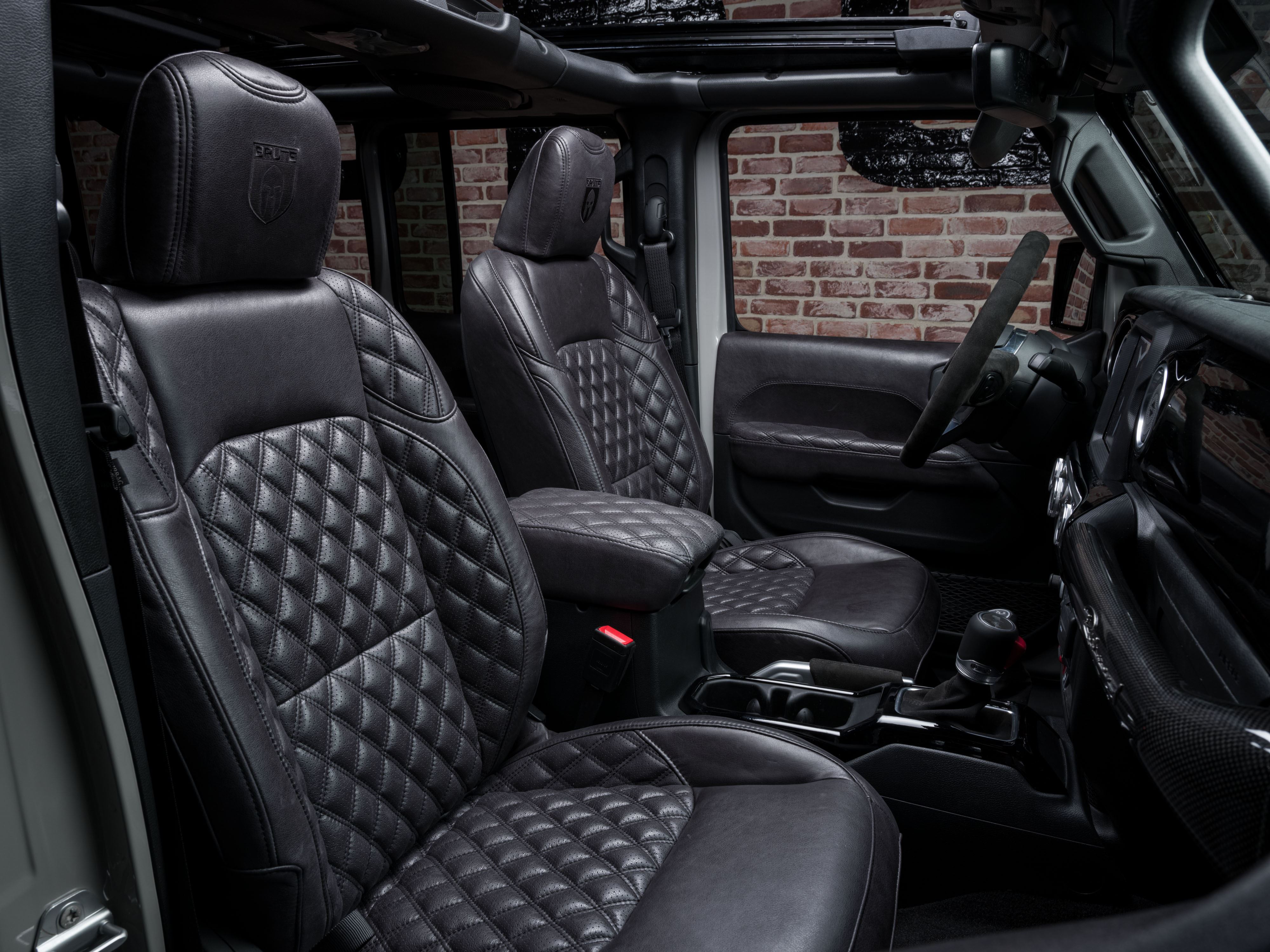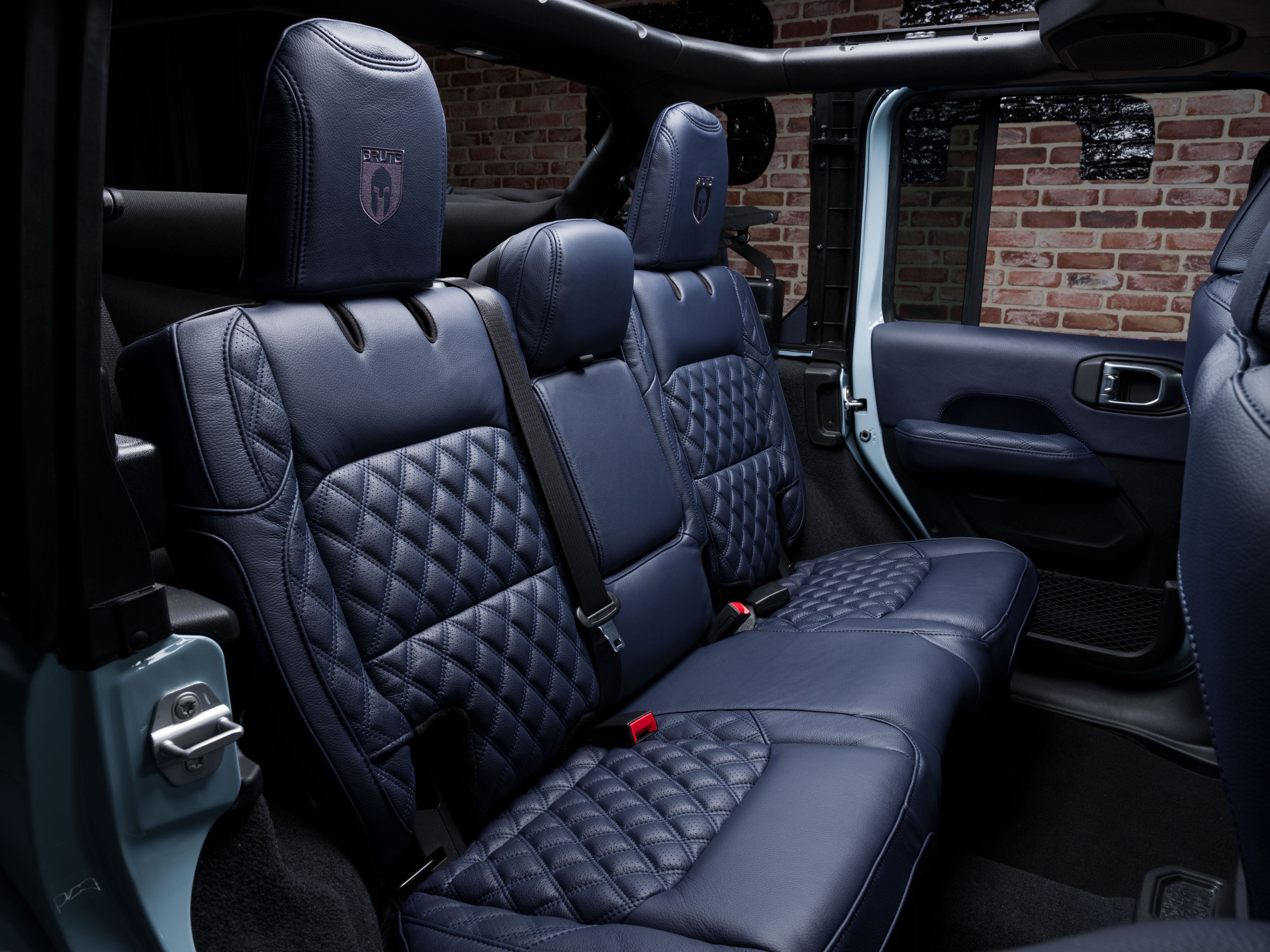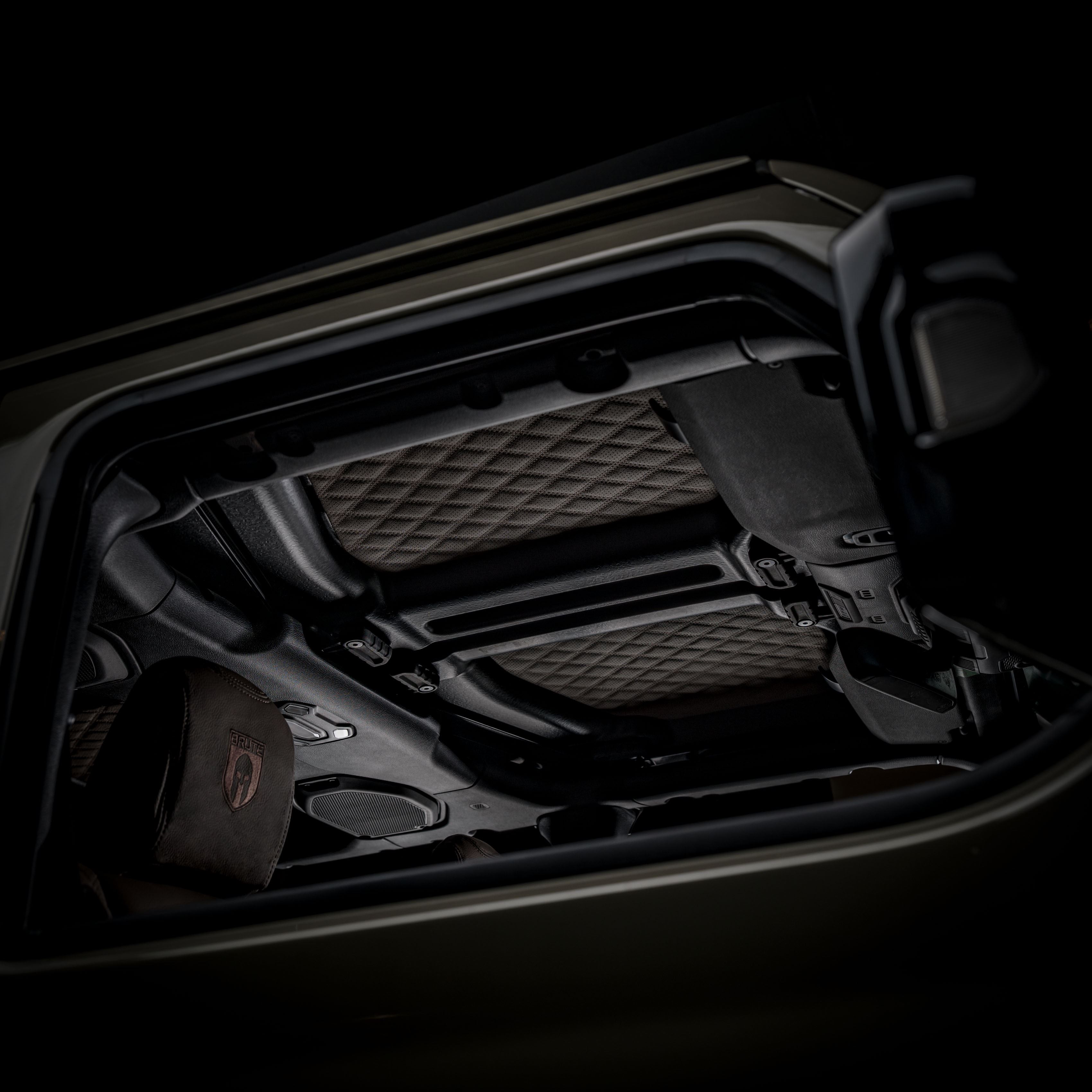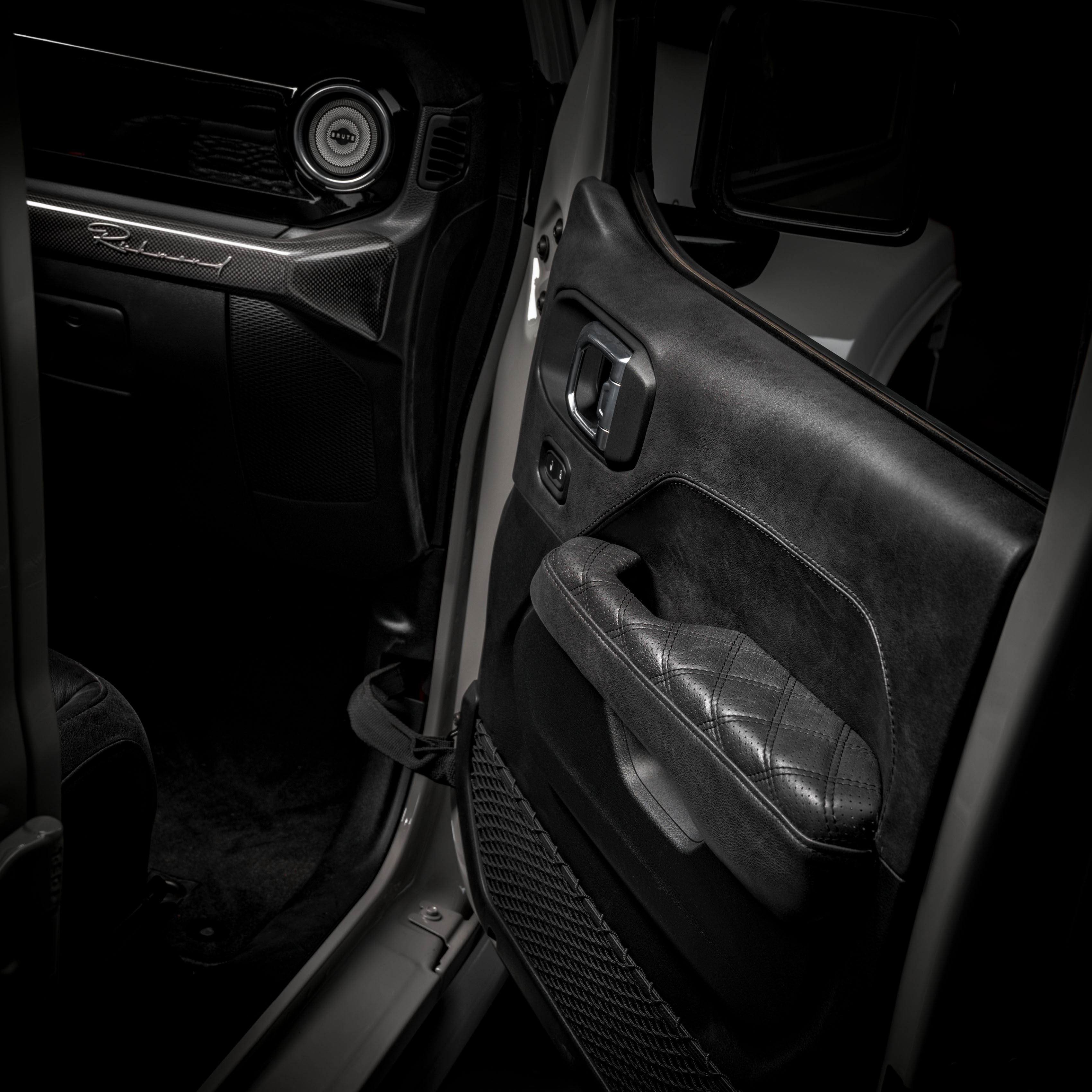 WE ARE IN FOR DETAILS
Everything you touch and feel has been made in
the style you have chosen. Roof Panels, Dashboard, Doorpanels,
just to name a few.
Is your choice not available? We source everything you want and probably already have made it before.. Try us :)!

BRUTE.
"If I have to explain, you wouldn't understand"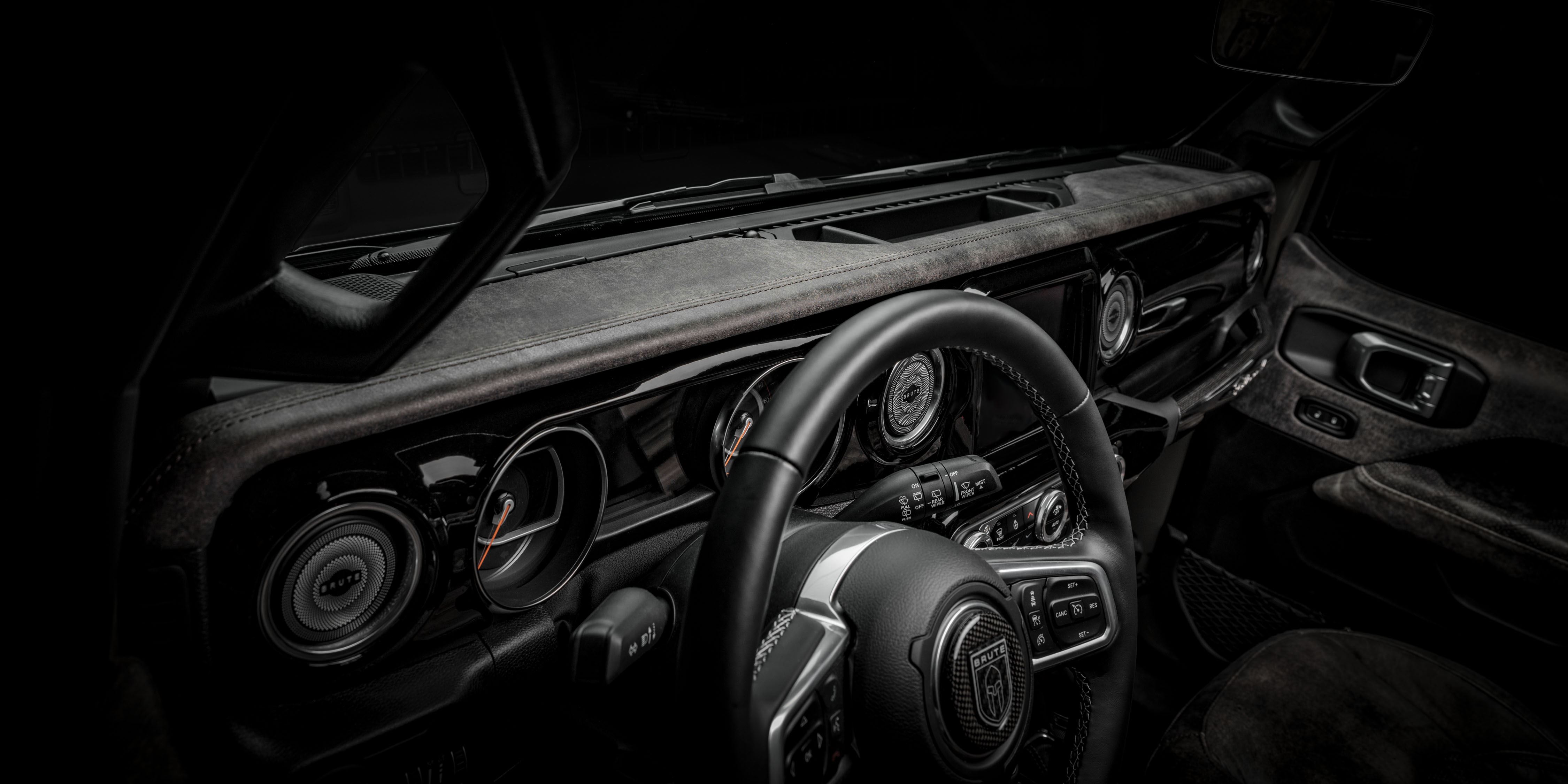 BRUTE Vintage Interiors
Unique style. Custom made.